Strawberry Mansion High School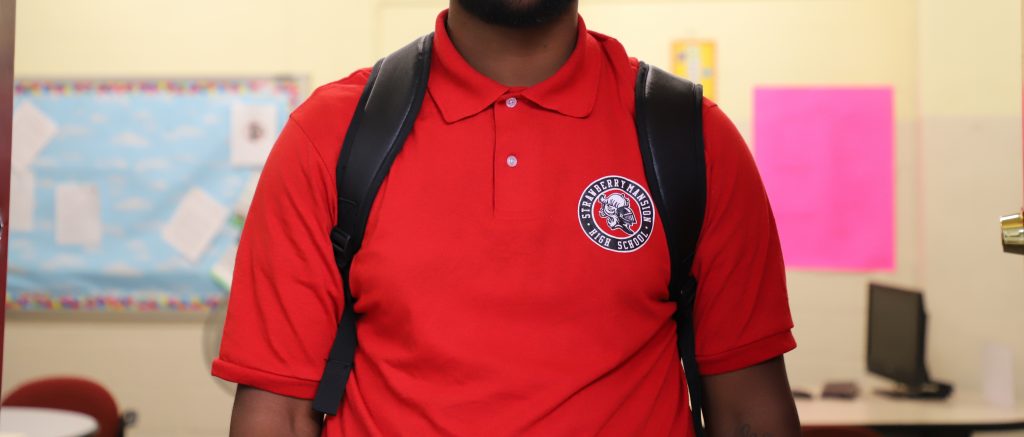 Parents
Greetings,
We appreciate your continued support.  We look forward to seeing you during our community meetings as well as during our various parent conferences.  You are always welcome. You can use the Parent Portal to keep up to date on a continuous basis on your students' attendance and academic records.
We also invite you to get involved in our School Advisory Council (SAC) by completing this application.
Please also view important resources and communications for parents below:
Access student information and grades online

Step by step guide to access the Parent Portal

Information about clearances and other requirements

This form is ONLY for families already enrolled in the flat rate program
Attention Families: The Family Educational Rights and Privacy Act (FERPA), a Federal law, requires that a school with certain exceptions obtain your written consent prior to the disclosure of personally identifiable information from your child's education records. However, a school may disclose appropriately designated "directory information" without written consent, unless you have advised the school to the contrary in accordance with school district procedures. The primary purpose of directory information is to allow schools to include information from your child's education records in certain school publications.
Parents who wish to opt their students out of directory information releases must complete an Opt-Out Form for each of their students, and must return each form to the school at which each student is enrolled by November 6, 2023.
Find more information, including the forms you need HERE.