Strawberry Mansion High School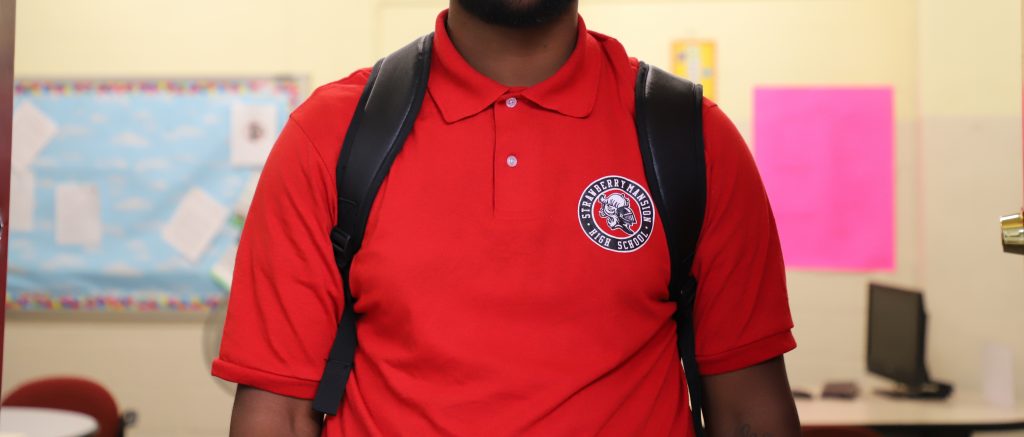 Parents
Greetings,
We appreciate your continued support.  We look forward to seeing you during our monthly community meetings as well as during our various parent conferences.  You are always welcome. You can use the Parent Portal to keep up to date on a continuous basis on your students' attendance and academic records.
We also invite you to get involved in our School Advisory Council (SAC) by completing this application.
The Parent & Family Engagement Policy and Parent Compact are an integral part of our student's success. We welcome your involvement & suggestions.
Please also view other important communications for parents below:
Back to School Night presentation (2020-2021)
Quick Links
Access student information and grades online

Step by step guide to access the Parent Portal

Information about clearances and other requirements