The Mansion was fortunate to host the John Lennon Educational Tour Bus for two days! The Lennon Bus is a mobile audio and video recording and production studio with state-of-the-art equipment and professional engineers who travel around to schools and work with students to produce media projects including music videos and documentaries. Mansion students got to take turns checking out the bus and the equipment on Monday, and also enjoyed a visit from rapper Kevin Gates.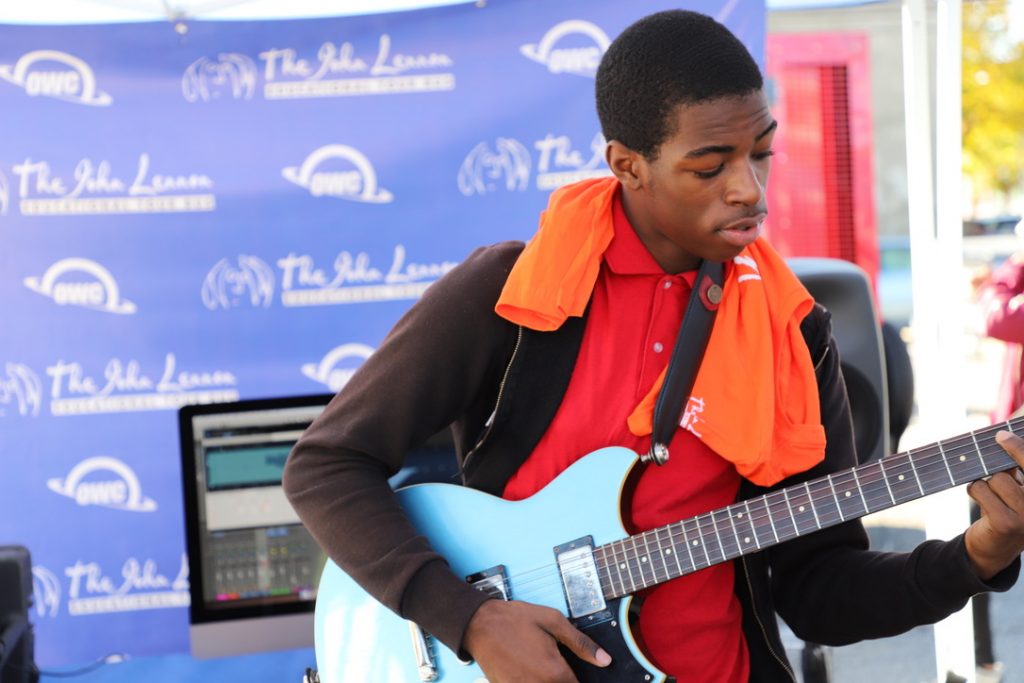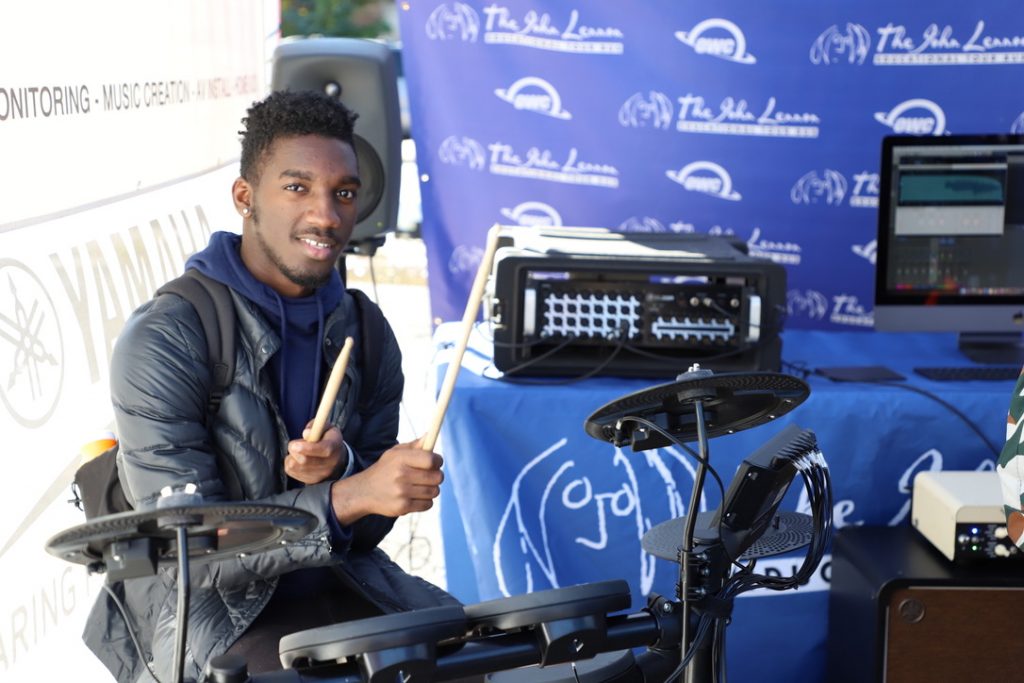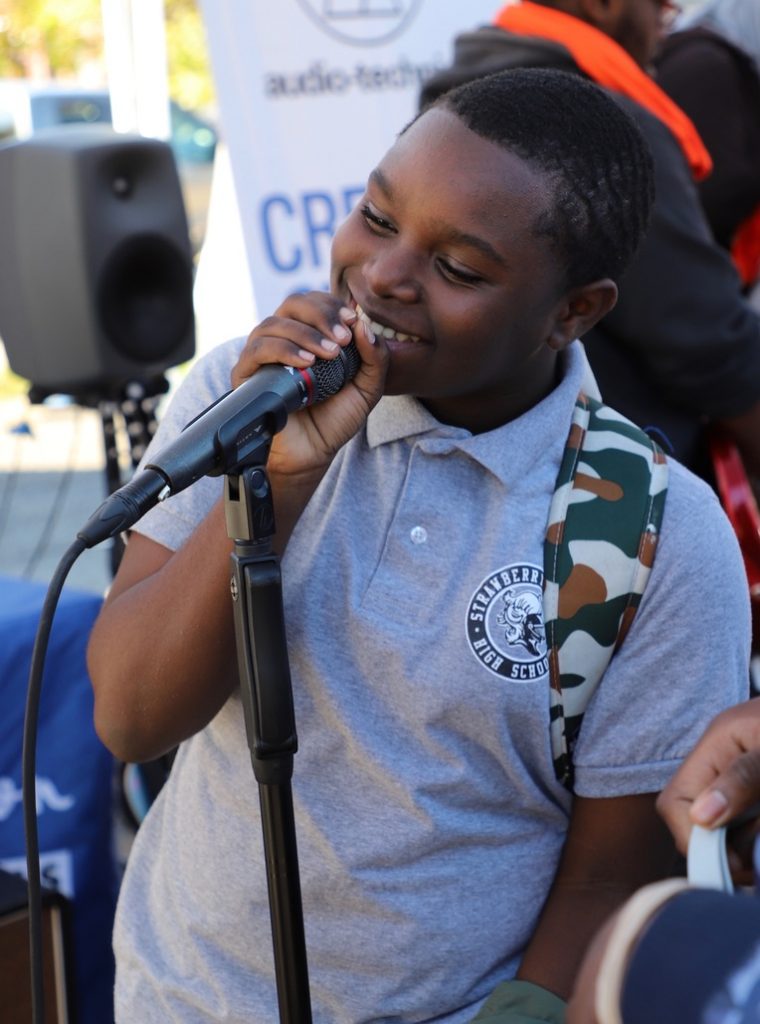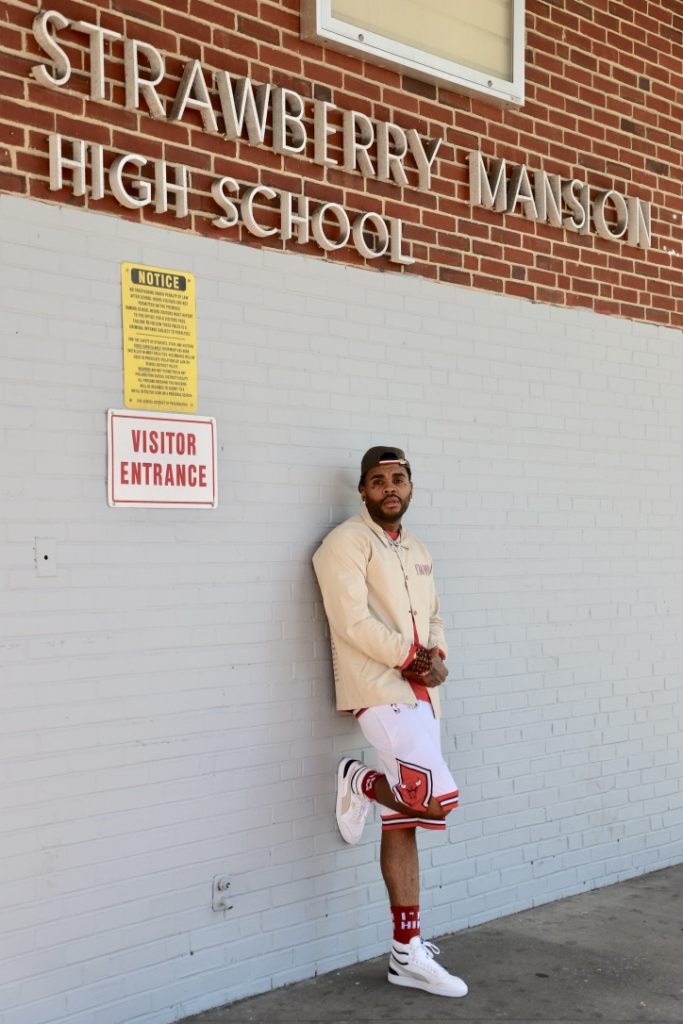 On Tuesday, a group of students spent the day with the team from the Lennon Bus as well as professional musicians and producers who came by to support them. They wrote and recorded a song, and produced a music video.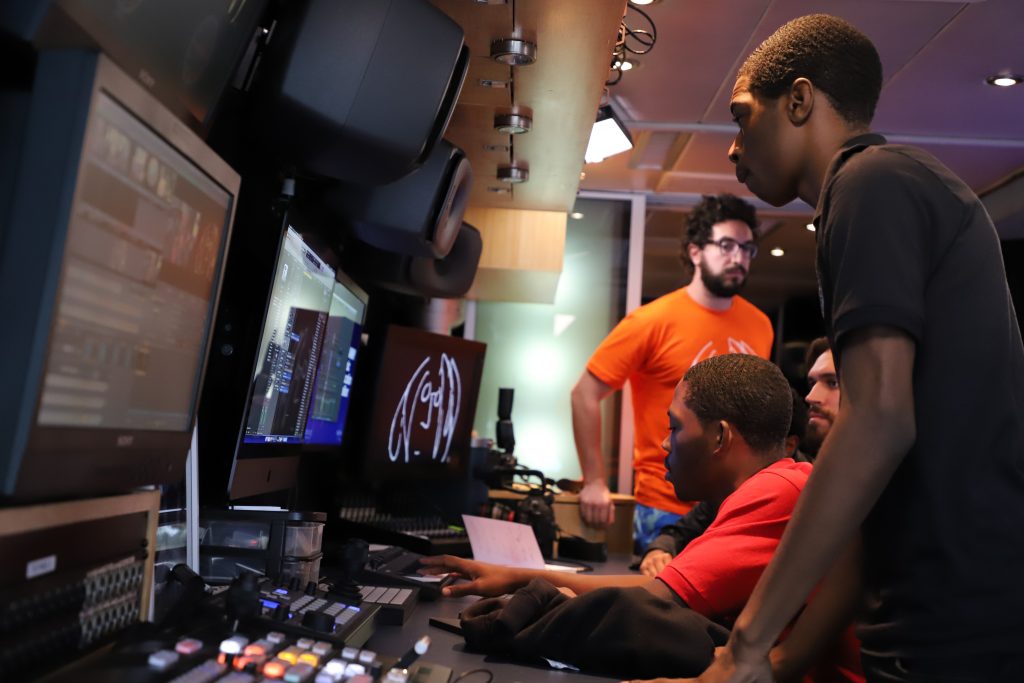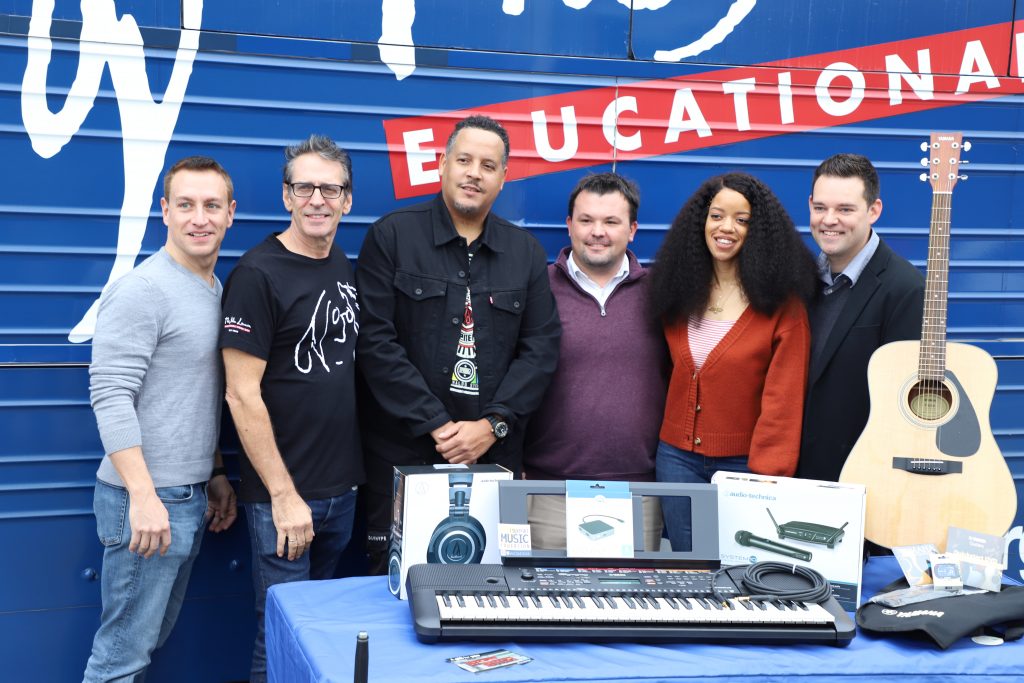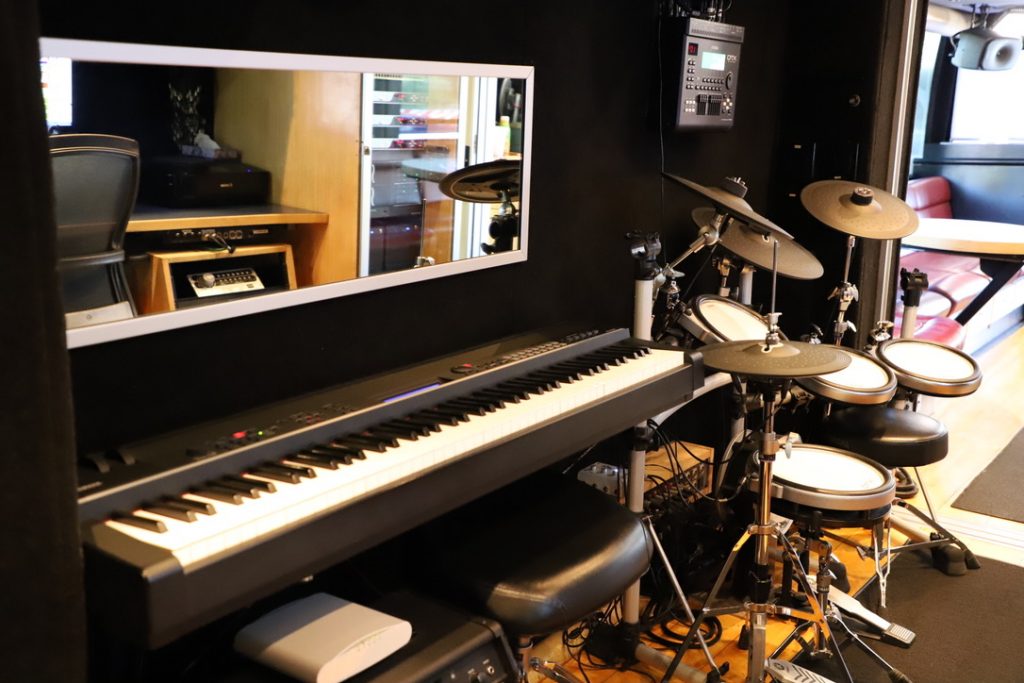 See additional coverage of this amazing experience on 6abc Action News, and on Fox29, and many more pictures on the SMHS Instagram.
Watch the music video below or on YouTube.